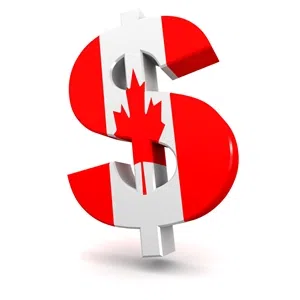 2019 brings federal tax changes that will be felt by most Canadians, as well as small business.
One of the first changes people will see is an increase in Canada Pension Plan premiums coming off their pay cheques.
This year's C-P-P hike is the first of five years of increases that will end in 2023 to pay for enhancements to the pension plan.
On the flipside, employment Insurance premiums will drop by four cents for every 100-dollars of insurable earnings.
In addition, small business tax rates are going down from 10 to nine per cent.
The toll for vehicles for the Confederation Bridges is rising 75 cents.
It's now $47.75 to cross for most vehicles.