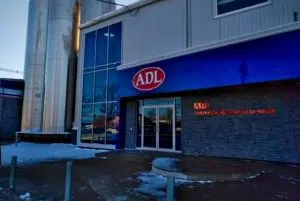 The federal government through ACOA is providing ADL dairies with a repayable loan of $500,000 through its Business Development Program.
The funding was announced Friday by Egmont MP Bobby Morrissey.
The money will be used for new processing and storage equipment, renovations for warehouse space and new milk handling and testing.
ADL has completed a $15-million expansion which has seen added growth to the company which is based in Summerside.