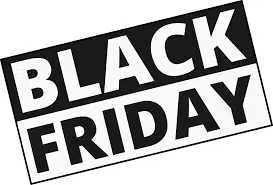 Black Friday saw some big crowds and lots of traffic in Charlottetown and other communities on the Island.
Many deals were to be had as shoppers began Christmas and holiday shopping.
Retail stores offered some tempting prices on many items from furniture to electronics and more.
Many of the sales will last a few days.