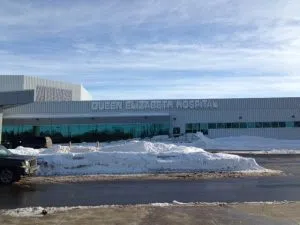 It was a record breaking night with the annual Queen Elizabeth Hospital Foundation Yuletide Gala raising over $259,000 for the hospital's medical equipment fund on Saturday.
Over the past five years the event has raised over $1.2 million which has all gone toward medical equipment.
The Murphy Group is host of the event each year.