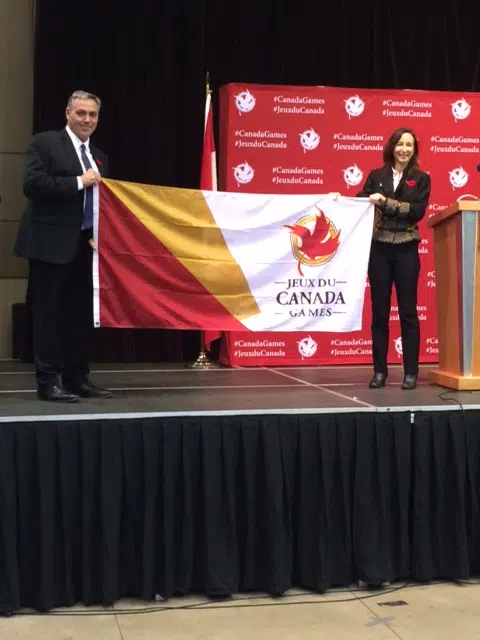 It's official – PEI will host the 2023 Canada Winter Games.
The Canada Games Council made the announcement in Charlottetown Friday afternoon.
Now the work begins in preparing to host the Games, transitioning from the bid process with the Bid Committee to a Host Society.
Wayne Carew and Brian McFeely, who co-chaired the bid committee, will co-chair the Host Society.