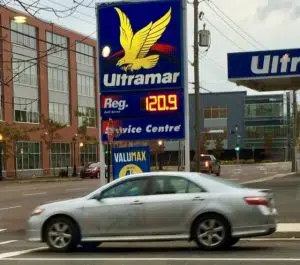 A big dip in the price of gas today.
The Island Regulatory and Appeals Commission has announced a 5 cent drop in the price of gas.
Regular self serve going for 120.9 at most gas stations.
Home heating oil down 2 cents with the maximum price at 103.6 plus tax.
Diesel drops by 2.2 cents a litre.
There is no change in the price of propane