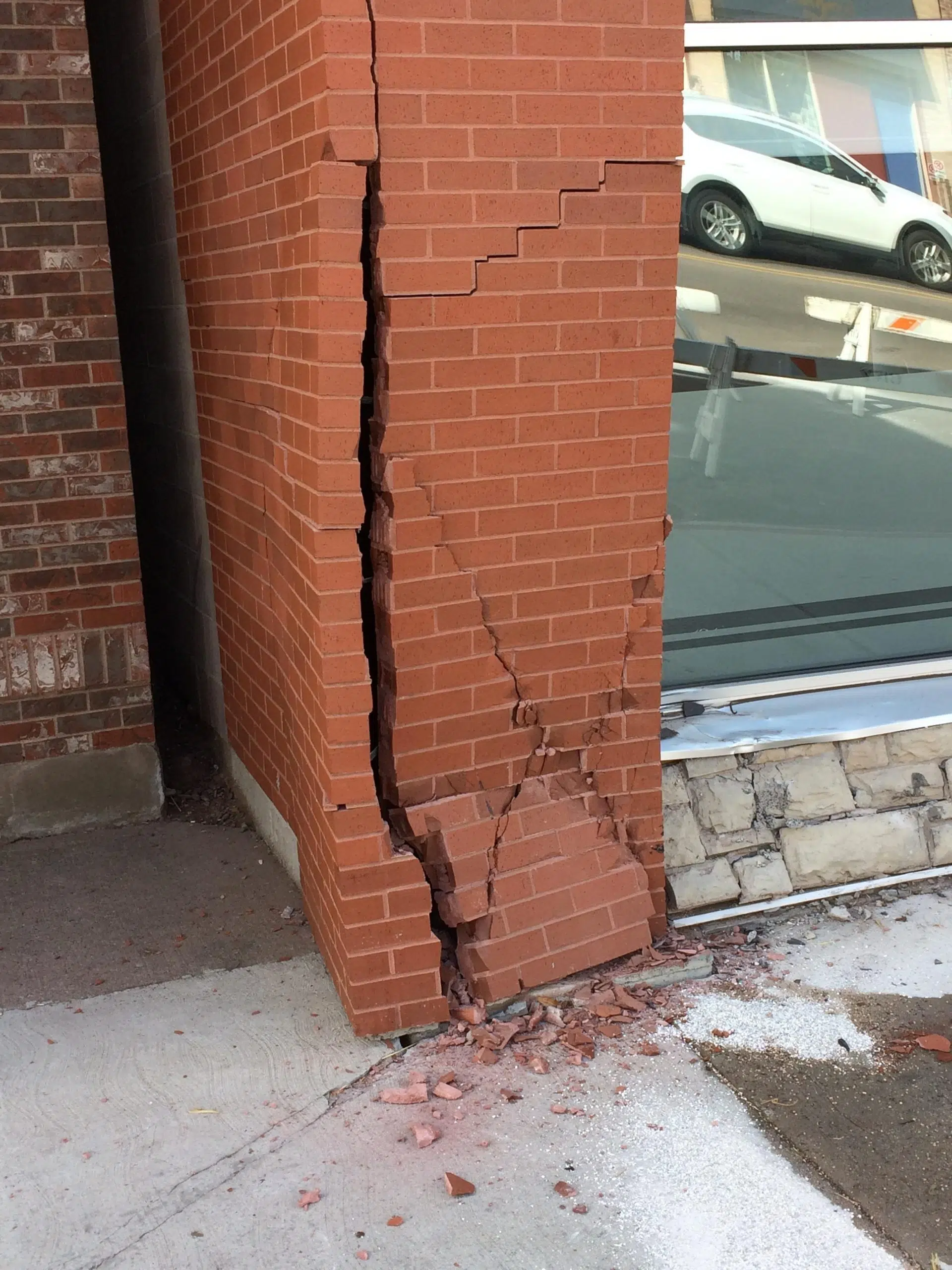 A car smashed into a building on Queen Street in downtown Charlottetown late Tuesday morning.
Charlottetown Police say the driver accidentally pushed on the accelerator rather than the brake while attempting to park her car.
The air bags deployed and the driver wasn't injured, but the vehicle was badly damaged and there was some significant damage to the building that was visible as well.
An engineer was being called in to determine the integrity of the building.