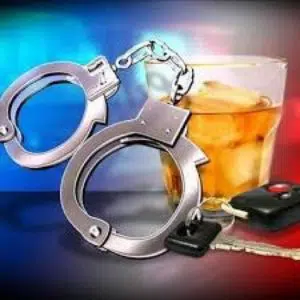 Stratford and Queens District RCMP were kept busy with impaired drivers on Friday night.
The Mounties report three drunk drivers were arrested in Stratford and one in Cornwall.
Two other drivers in Stratford were taken off the road after being issued with seven day suspensions that were alcohol related.
Charlottetown Police charged a 77-year old man with impaired driving on Grafton Street on Thursday evening.
The accused was spotted driving erratically by police who stopped the man.
The driver showed signs of impairment and breath samples taken were twice over the legal limit for alcohol.
The  man will be in provincial court at a later date.