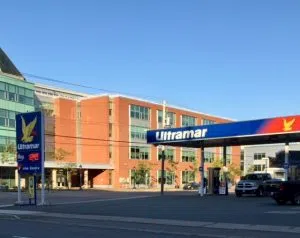 PEI gas prices are dropping but home heating oil is costing more.
The Island Regulatory and Appeals Commission has announced a 2.9 cent a litre drop in gas which will be going for 124.9 cents for regular self serve.
Home heating oil has gone up  2 cents per litre or 96.3 plus tax.
There is no change in diesel prices.
Propane increases by 2.4 cents at Superior, 2.6 cents at Kenmac Energy and by 3.5 cents at Irving.