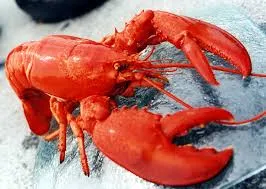 The PEI Fishermen's Association is puzzle over a prices being paid to Island fishermen in the fall lobster fishery.
Canners going for $4.25 and market size lobster for $4.75 but that's 25 cents less than what New Brunswick fishermen are being paid on the wharf.
Fishermen from both provinces share Area 25 in the Northumberland Strait.
Some of the Island lobster is being processed in New Brunswick.
The PEIFA is seeking clarification on the prices being paid to Island fishers.