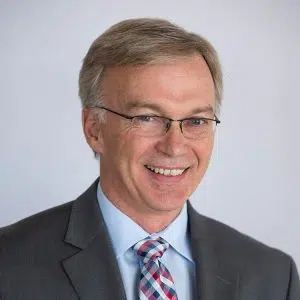 Charlottetown MP Sean Casey has been named parliamentary secretary for the Department of Fisheries and Oceans.
The prime minister's office made the announcement on Friday.
Casey was previously the parliamentary secretary to the minister of Canadian Heritage and for the minister of Justice and and Attorney General.
North Vancouver MP Jonathan Wilkinson is the new federal fisheries minister.