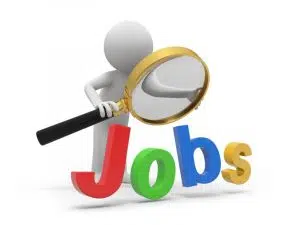 The number of Islanders currently employed sets a new record for PEI. There were 76,500 people working in total , and 63,900 working full-time – an all time high,
Labour numbers were released Friday by Stats Canada.
Year over year growth in full time jobs for PEI was 4.9%, leading the country and significantly exceeding the 1.4% growth rate over the country for this period of time.
Looking back at the last 24 months, full-time employment increased by 5,100 on the Island since August 2016.
Prince Edward Island's unemployment rate edged back up last month to 9.5 % , compared to 8.9% in June, but the number is lower that the rate in July 2017.
Workforce and Advanced Learning Minister Sonny Gallant says PEI is ahead of the nation