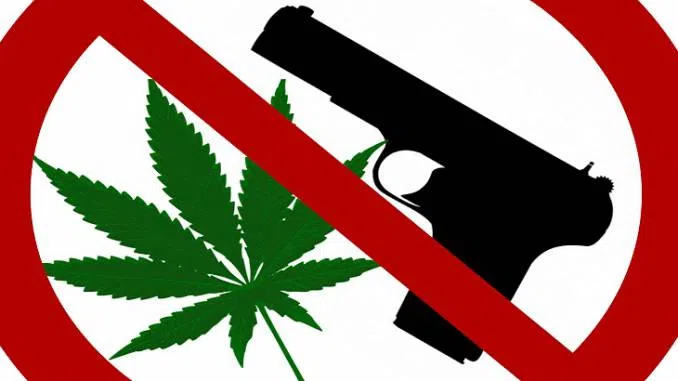 A Charlottetown couple was arrested a week ago for the second time in 10 days and charged with drug related offenses.
As the result of an ongoing investigation by the Charlottetown Police "Street Crime Unit", a 33 year old Charlottetown man and a 32 year old Charlottetown woman have both been charged for Possession of Marijuana for the Purpose of Trafficking. The man was also charged for possession of a firearm while prohibited.
Following their arrests, the accused spent the night in jail and were released the next day by a Justice of the Peace on an Undertaking with conditions. The accused will appear in court to answer to the charges on September 6, 2018.