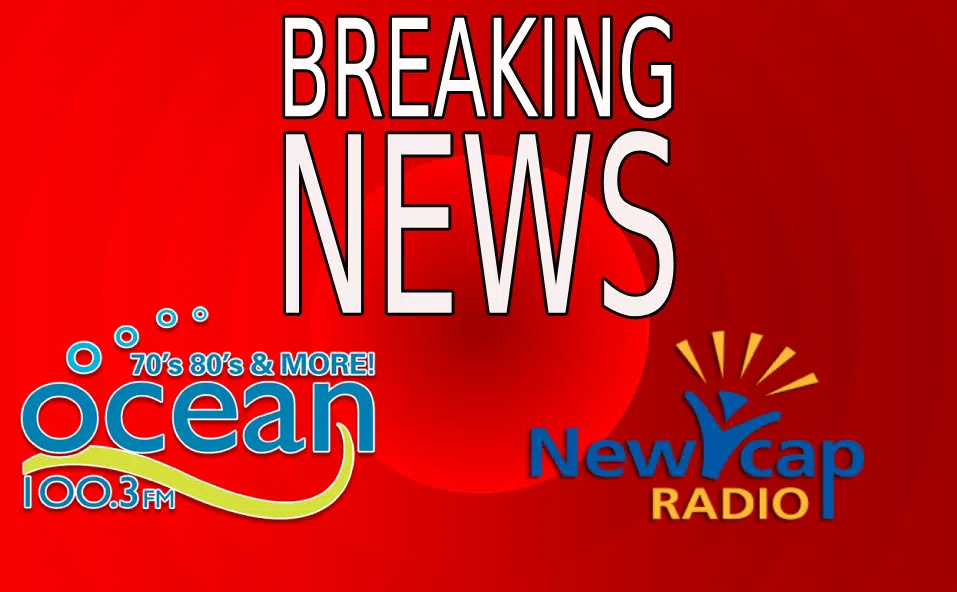 32 year-old Gary Lunn of Stratford is in custody after a break in and sexual assault Thursday morning in Covehead Road.
At 7:45 in the morning, Queens District RCMP responded to the 9-1-1 report of a Break and Enter and Sexual Assault at the residence.
RCMP were assisted by the Police Dog Services and Forensic Identification Services for the investigation.
Lunn appeared before a justice of the peace on Thursday and will be back in court Friday. He's facing a charge of breaking and entering and committing a sexual assault.