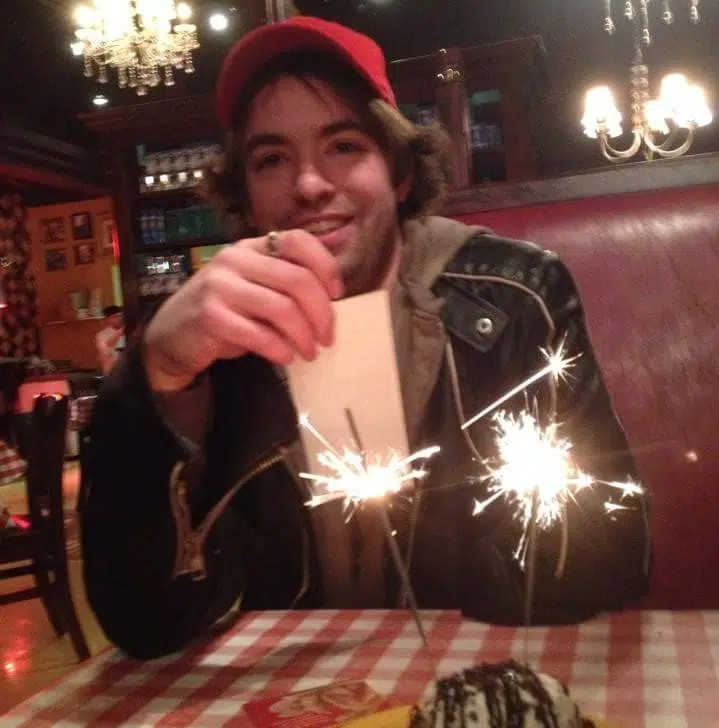 Queens District RCMP say a man reported earlier by police as missing, has been located.
Police asked for help in locating the 30-year old who called 9-1-1 Monday morning at 3:30 looking for Police assistance. The RCMP patrolled the North Milton area, from where he's believed to have called, but were not able to locate him or his vehicle.
Shortly after Police asked for the public's help, he was located.