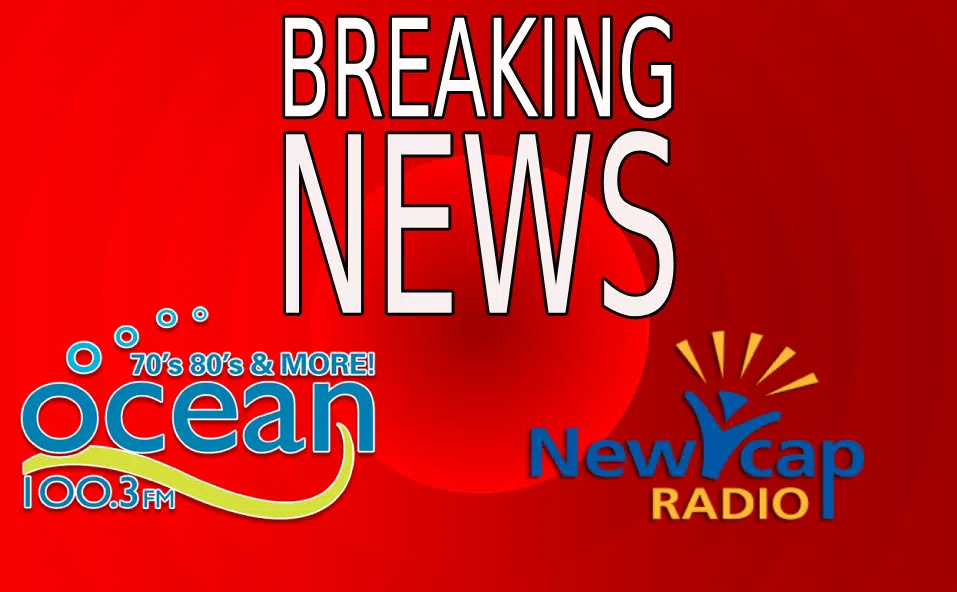 Cavendish Farms will be closing its fresh produce packaging facility in O'Leary at the end of the year.
The company says that with a shortage of potatoes, it will be focusing on the frozen potato processing business on PEI.
The closure will affect 40 employees.
Cavendish Farms says it was a difficult business decision based on ongoing demand, and limited availability of potatoes on the Island.
Cavendish Farms says it had to make up for a shortage of 150 Million pounds of potatoes in 2017 — a practice it says is not sustainable.
The company says there simply aren't enough potatoes on PEI for both its lines of business. It adds that the PEI industry will require supplemental irrigation as part of the solution.