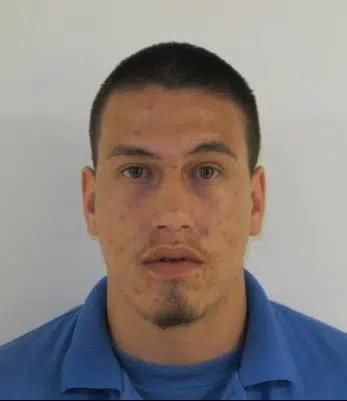 The RCMP in PEI has issued a warning about the release of a convicted sex offender who's considered a high risk to re-offend.
Police say 27-year old Tyler James Bernard is scheduled to be released from Dorchester Penitentiary on Tuesday after serving a two-year sentence for a conviction of sexual assault.
Bernard has previous convictions for sexual assault, indecent acts involving children and women, and other violent incidents.
RCMP say they expect that Bernard will live within the East Prince area once he's released.