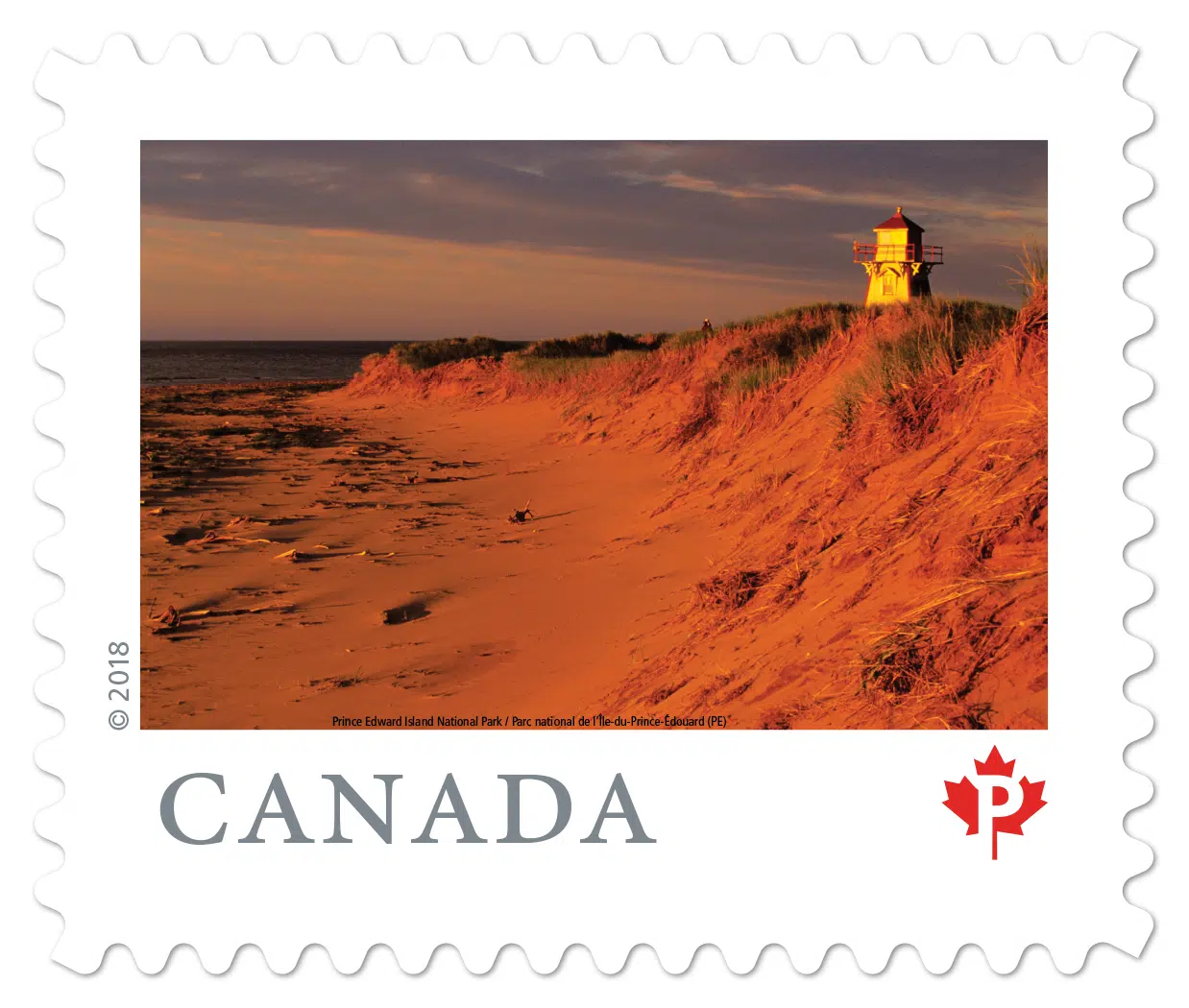 Canada Post has issued the first nine stamps in a new series that captures stunning landscapes from across the country.
One of those includes the heritage lighthouse at Covehead Harbour in the PEI National Park.
The Far and Wide stamps are what they call "definitives," meaning they are among the stamps used most often for everyday mailings. That will be great exposure for Covehead Harbour as those are the stamps most Canadians see on much of their mail.