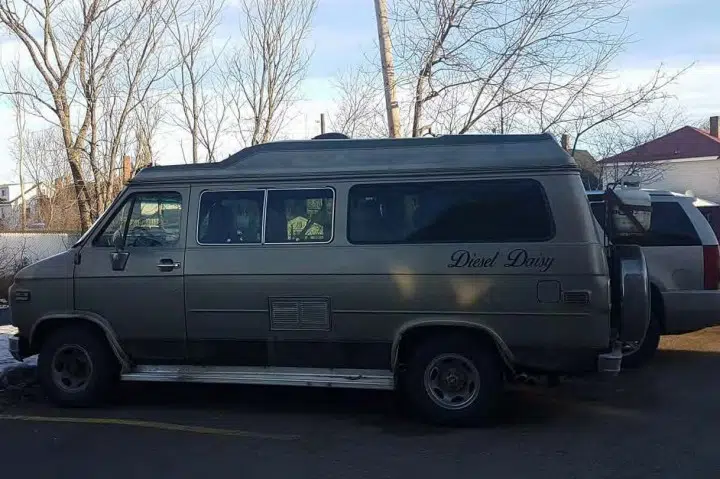 The RCMP is looking for a good samaritan who stopped to help the driver of what turned out to be a stolen van that broke down on Christmas Eve day.
The R-C-M-P says the 1984 grey G-M-C van was stolen on December 24th in New Brunswick and recovered that same day here on the island in Bonshaw.
They say a witness reported seeing a car parked in front of the van, apparently providing assistance after it broke down.
The Mounties are asking the driver of that car or anyone else with information about the stolen van to contact them or Crime Stoppers.