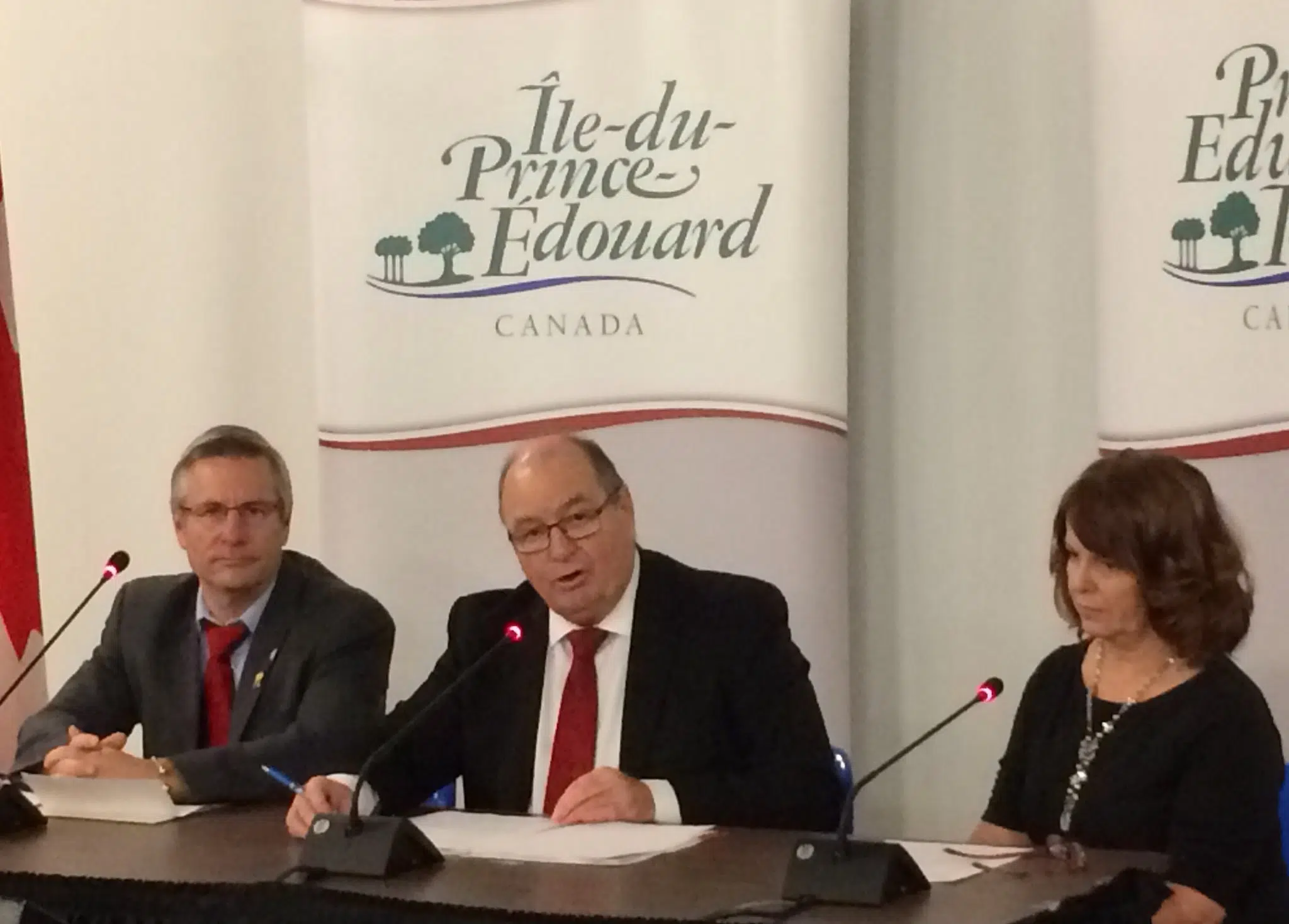 As Prince Edward Island prepares in the months ahead for legislation and enforcement of federal cannabis legalization, the provincial government is focused on: ensuring Islanders have an informed choice, and reducing the illegal market for cannabis. The following directions have been made around legal age, public consumption, and distribution:
the legal age for cannabis use will be age 19, aligned with the province's legal age for alcohol and tobacco;
cannabis use will be restricted to private residences – with a potential for expansion to designated public spaces at a later date – to help limit its impact on communities and public health; and
cannabis will be sold in dedicated government-owned retail locations to ensure that we provide for safe, secure and responsible retailing of cannabis. Additionally, it will be sold through an e-commerce platform.
The directions announced today are in line with other jurisdictions as all provinces and territories work to meet the federal government's time line and objectives.
Government has consulted extensively with Islanders throughout the direction-setting process; nearly 3,000 completed the public engagement survey, and written submissions and in-person meetings are ongoing. A summary of the work to date, and information on the cannabis legislation, can be found at www.princeedwardisland.ca/cannabis.
While these first three policy directions are significant steps in the legalization framework for Prince Edward Island, there are additional decisions to come related to keeping our Island roads safe, ensuring informed choice including keeping cannabis away from children, public health, and enforcing the laws and regulations that will come along with legalization.
To address public health and safety concerns, a comprehensive public awareness campaign will be launched in January 2018 to ensure that Islanders can make informed choices once cannabis is made legal.