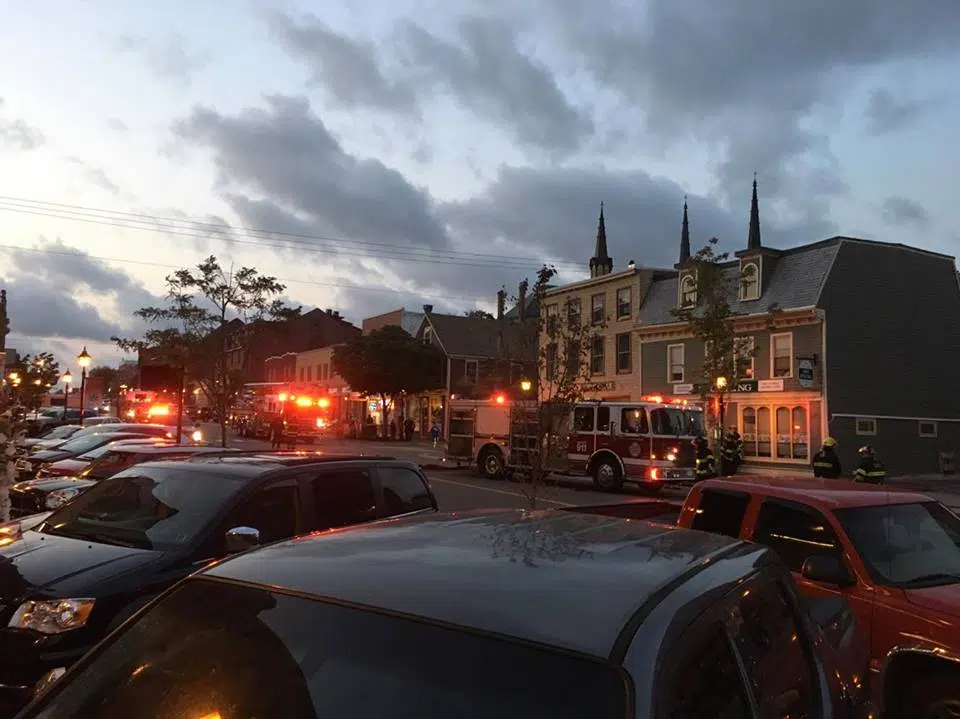 There was a small fire Monday night at the Pho Hung Restaurant on Lower Queen Street near water Street.
The call came in around 7:30pm, and Charlottetown firefighters arrived to smoke and a small fire in the basement of the building.
Some folks in an upstairs apartment did have to evacuate the building.
The cause is under investigation.