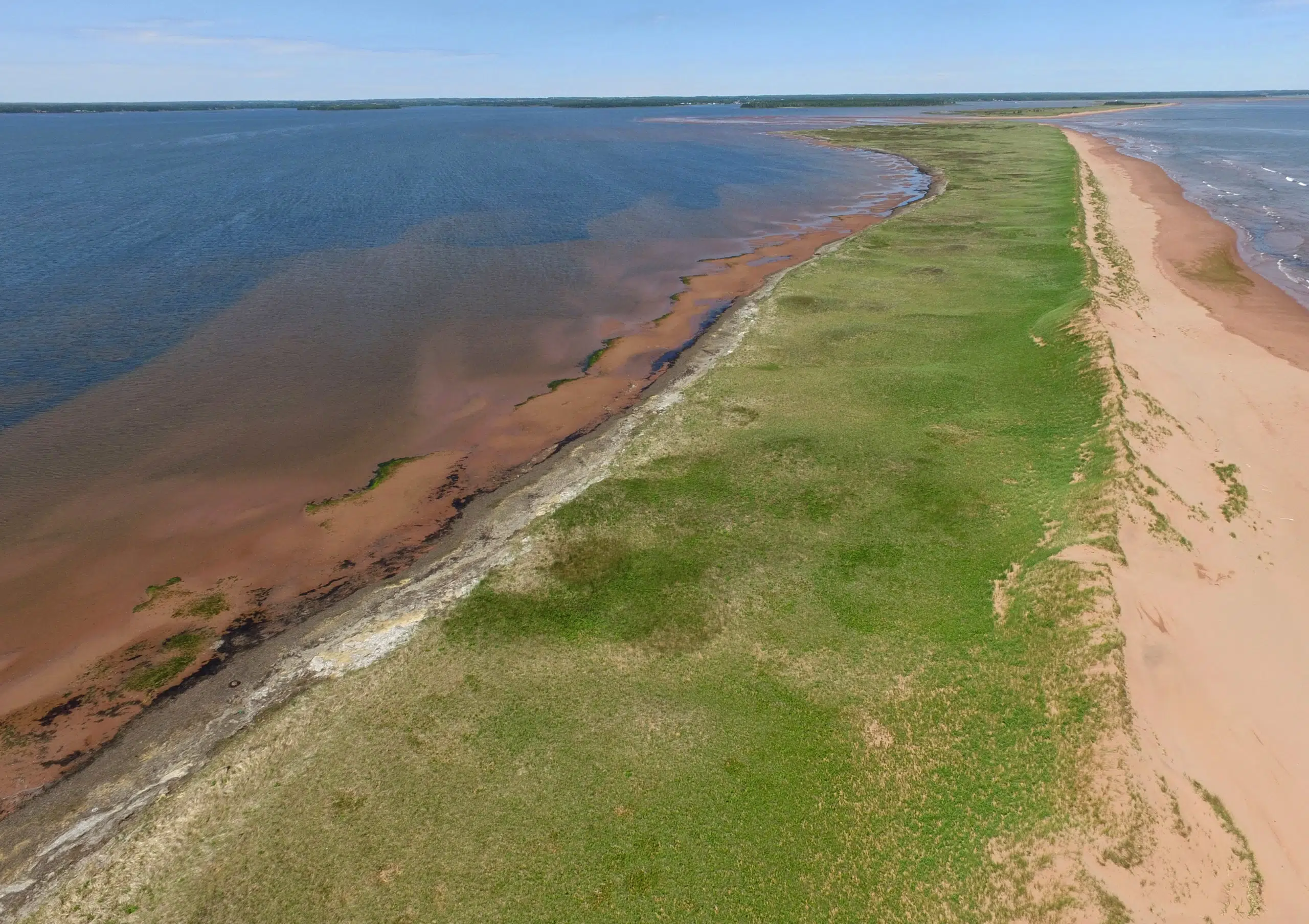 Thanks to the generosity of a land donor with PEI roots, the Nature Conservancy of Canada has conserved a 61-hectare shorebird habitat on the Cascumpec Sandhills.
Located on the southern third of the Cascumpec Sandhills, the property was donated to the Nature Conservancy of Canada by Ian Oulton, who is originally from the Alberton area. The land had been in the Oulton family since 1911.
The Conservancy's Cascumpec Sandhills property, and its neighbouring Conway Sandhills property, are part of a system of island barrier beaches on the northwest shore of PEI. The Cascumpec Sandhills are a critical nesting site for the piping plover, listed as endangered under the federal Species at Risk Act, and is home to many other shorebirds.